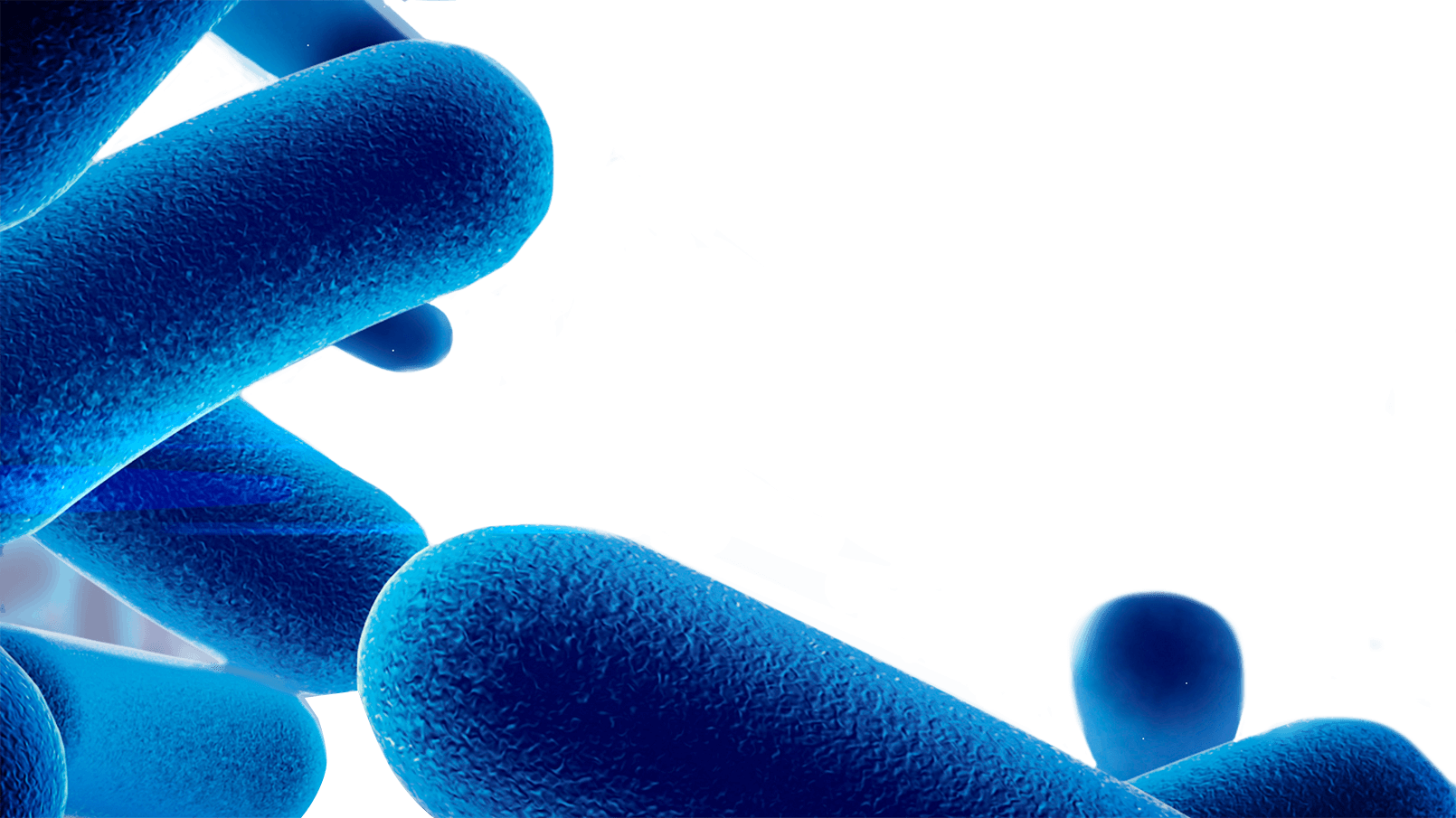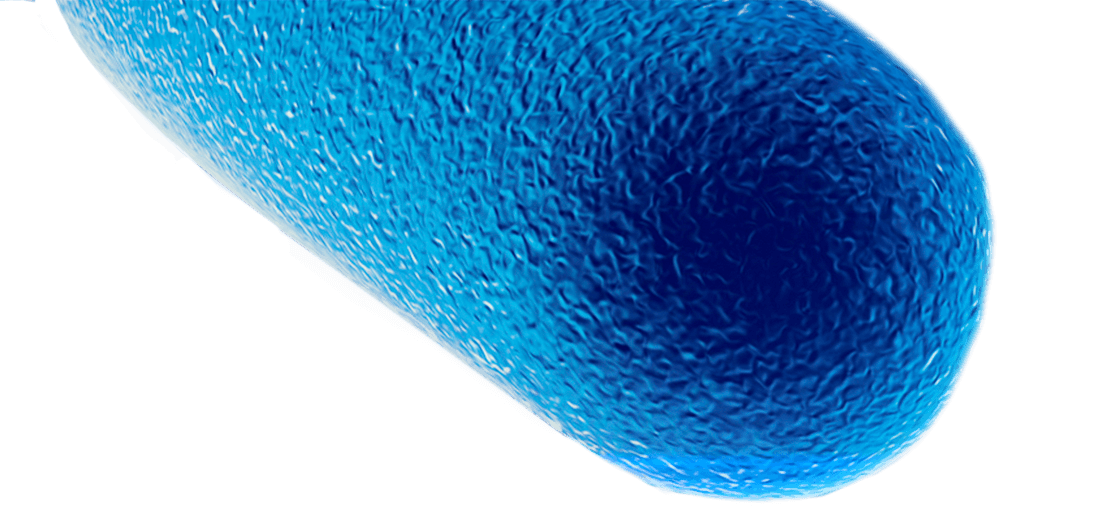 Products
Probiotics
These probiotic preparations can be used
in various fields of medicine for the prevention
and complex treatment of many diseases.
See catalog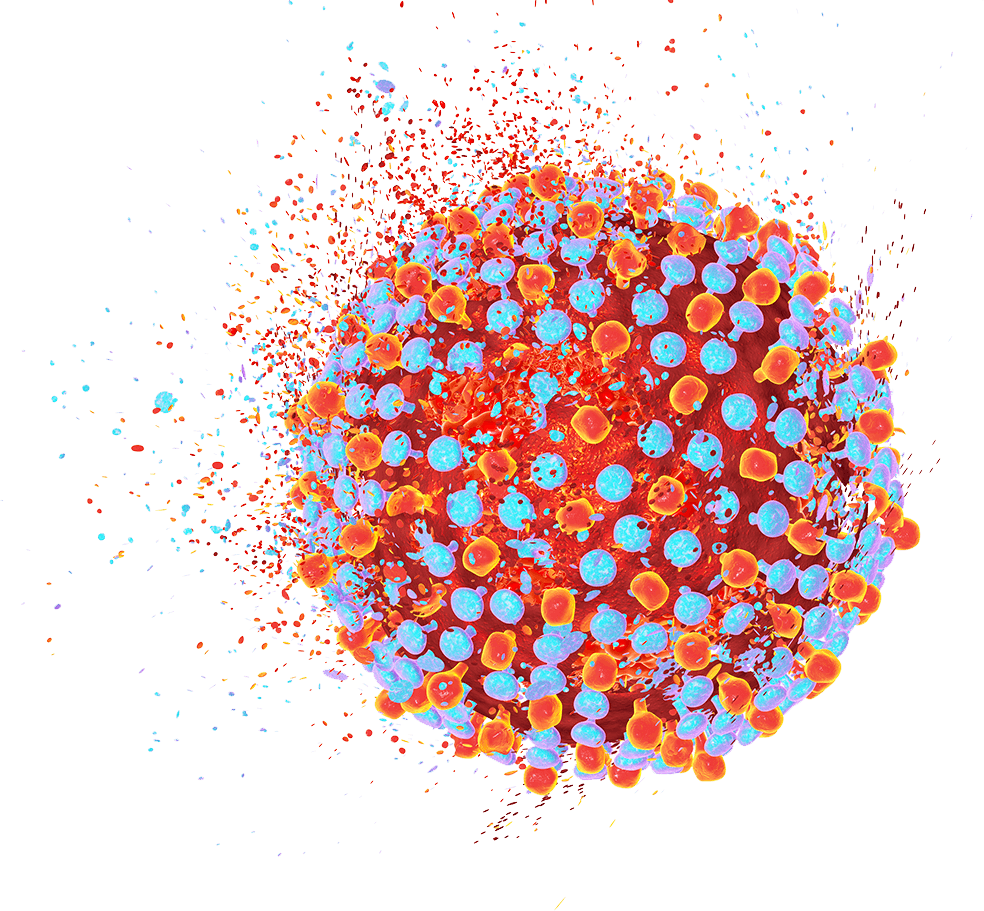 EXCLUSIVE IN RUSSIA
Hepatit A Vaccine
Domestic development, which is not inferior in efficiency to foreign analogues and does not contain antibiotics.
See more
EXCLUSIVE IN RUSSIA
Ingredients
We offer technologies and starter cultures for the production of therapeutic and prophylactic fermented milk products enriched with bifidobacteria.
See more
WORLD QUALITY
Contract production
We manufacture branded ampoules, vials and syringes with your medicine under a contract
See more
Expert's word
Nikulin Leonid G.
CEO